COB LCM Module for Communications Products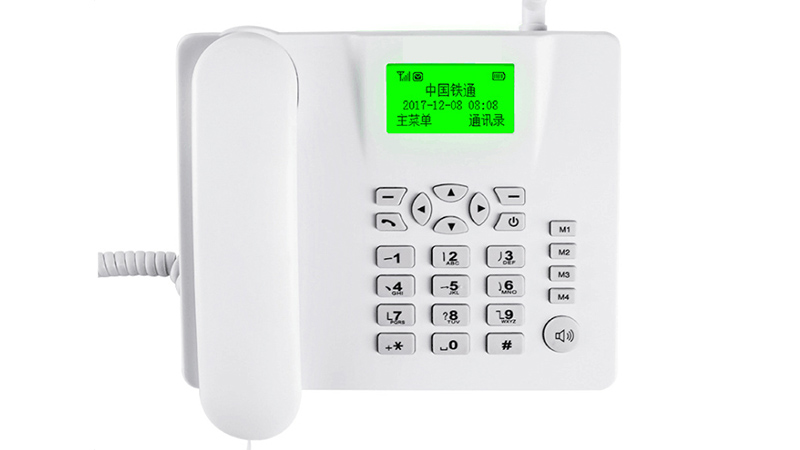 Genyu cooperated with telephone manufacturers, such as: ZTE Bubu High School Nobel etc. the main production capacity came from telephine LCD in 2017 - 2018 years period, 128x64 cog backlight LCD ocupy big share. Genyu can custom-made these kinds of LCD panels for our customers.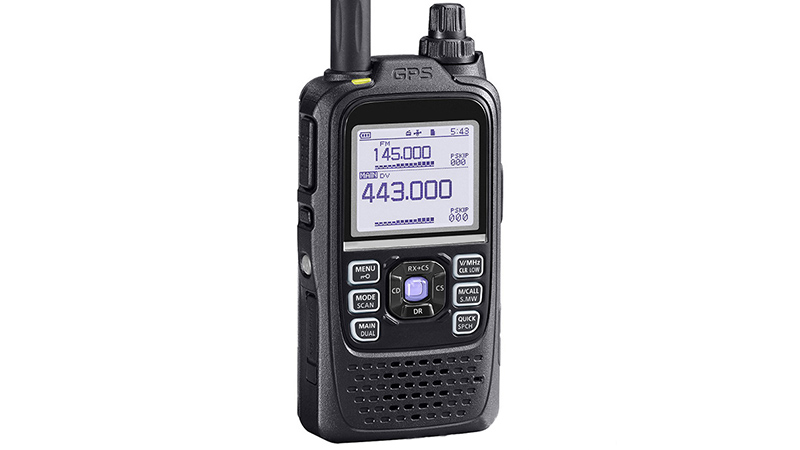 Genyu LCD panels used on the tnter phone are mainly 128x32 COG dot matric LCD panel 132x32COG dot matric LCD panel 128x64 dot matric LCM 1.77" 2.4" 2.8" TFT LCD panel. and Genyu provide custom-made for these products.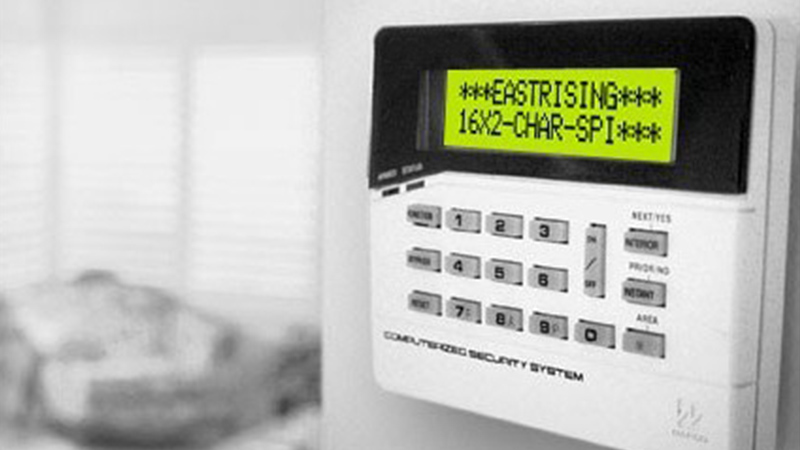 The LCD panels used for the attendance machine, usually are: 2004 COB LCM 1604 COB LCD 12864 COB,COG LCM and some small sized display modules and small sized TFT, etc. and custom-made is available.