Smart home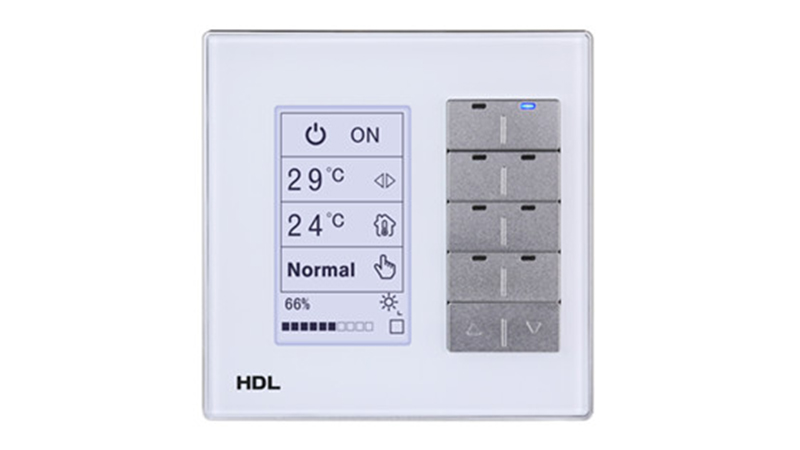 Smart controlling LCD panel
Genyu have built long relationship with many famous brands manufacturers. we mainly supply 2.4" 2.8" 3.2" 3.5" 4.3" 5.0" 7.0"and custom-made dot matric LCD panel, dot matric LCD module.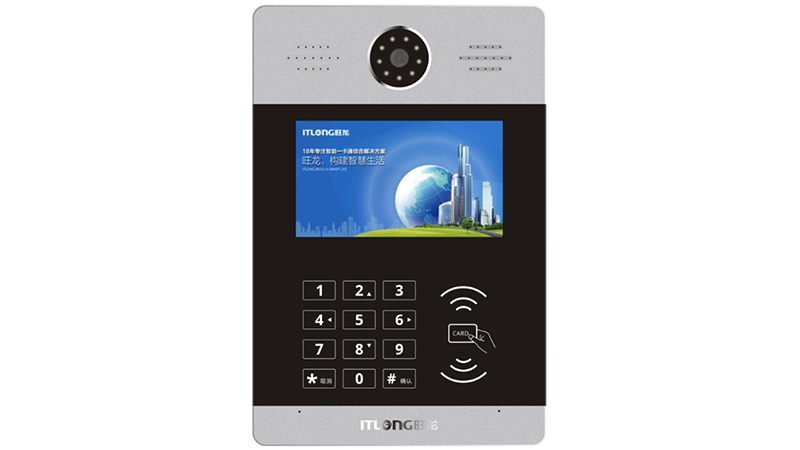 Access control identification system
Genyu supply the PCD panels in the control identification system line for many years. we provide varial solutions to the manufacturers and stable supply to them. the main LCD panels for this product are:128x64 dot matrix LCD panel,240x128 dot matrix LCD panel,2.4 inch 3.5 inch 4.3 inch panel, Genyu also provide custom-made solutions.
Genyu manufactruing varied smart switch LCD panel, they are TN HTN STN VA OLED TFT etc. custom-made is also provided.