Custom LCD Displays for Metrological Products
Electronic scale is for measurment and have a high requirement by the goverment. Genyu with nearly 20 years in the LCD manufactruring have full capability to supply up-grade LCD panal in this line. more over Genyu also can custom-made varial size LCD panel in this line, such as 256x32, 212x64, 240x64
Genyu supply LCD display panels used on the ammeters in abundant quantity. such as: TN, HTN custom-made kinds,128x64COG LCM, 160160 cog LCM and 1602 COB LCM etc.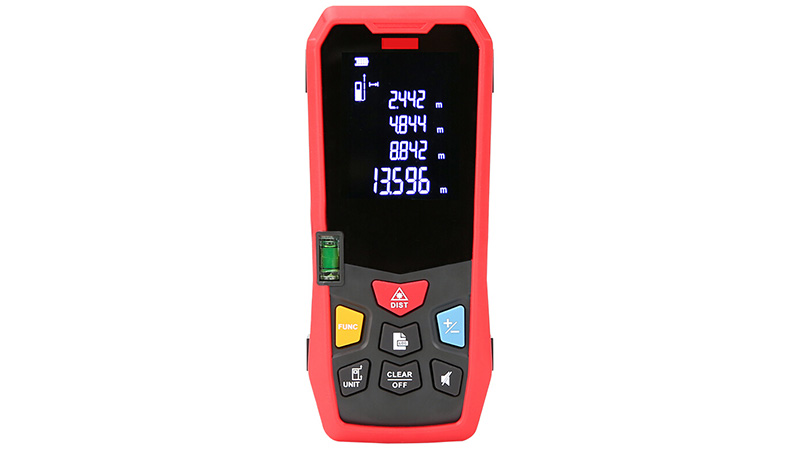 Distance measurment equipment
Genyu LCD panels used on supply distance measurement equipment for more than 10 years, now we have nealy 30 LCD panels used on the distance measurement equipment. we hope more and more friends come and join our team.