LCD Screen for Instruments and Apparatuses
Cipherer is one of finenancial products, Genyu have built long partnership relatitionship. main use COG mode LCD panel. such as 12864 COG panel, 12832 COG LCD panel, 128*128 COG LCD panel etc.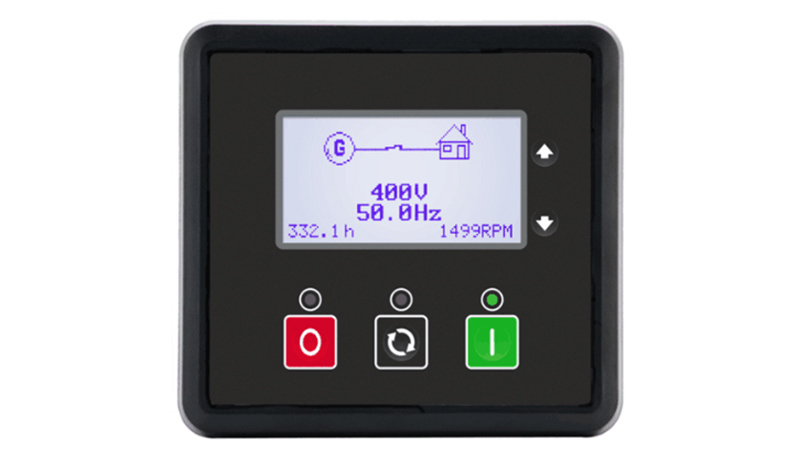 Tempereture controller is one kind of smart controlling products. mianly use TN, HTN, VA segment LCD display panels. some high rank products will adopt STN and VA with touch keys screen. few products using TFT panel.
Handheld device usually use some broader viewing angle LCD panel, such as: STN, FSTN and viewing angle relatively larger cog LCD panel and some of HD and SPI TFT LCD panels.