STN LCD Display and VA Display for Household Electric Appliances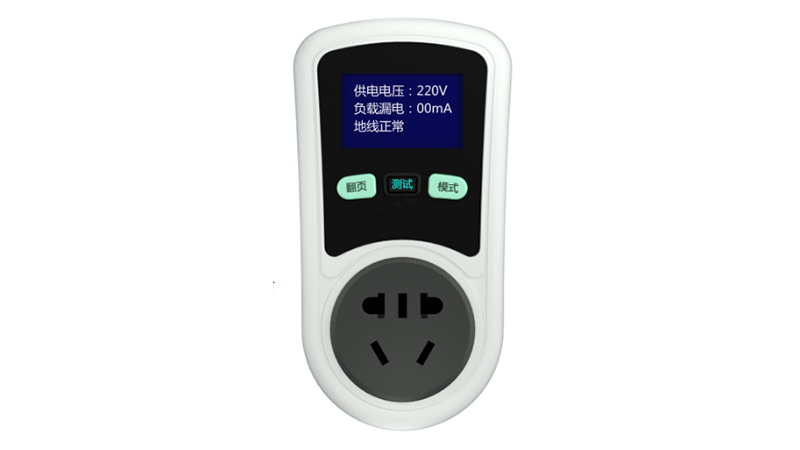 White household electric appliance
Genyu supply many famous brand manufacturers in china, such as: Gree, Media etc, mainly our LCD used on the icebox, air conditioner, water hearter etc. the main products of us suggested STN and VA LCD.
For this product, we mainly supply HTN and STN blud background white words custom-made LCD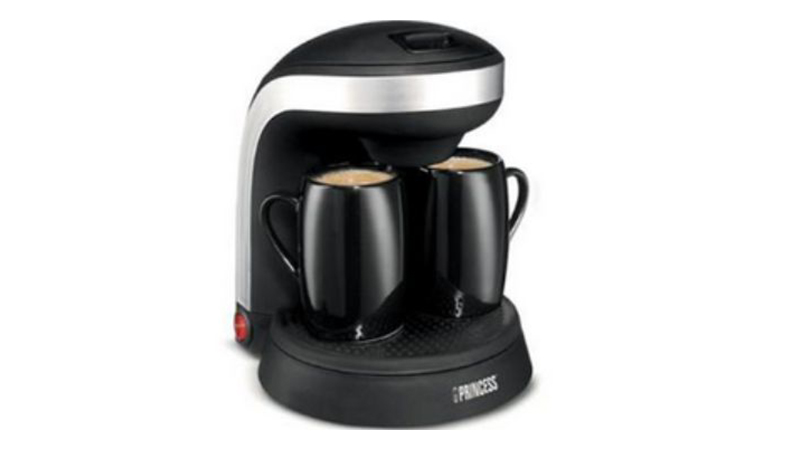 Coffee maker is a high rank household electric appliance, Genyu mainly supply some high definition TFT touch screen LCD module, we can comtom-made touch screen LCD panel with 6H hardness, it is ver y suitable for the high rank use.